About Rhodes Weddings
Planning your Rhodes Wedding Rhodes and Lindos Wedding Services have been arranging weddings and wedding services in Rhodes, Lindos, Kalithea spa and Faliraki for over Sixteen years.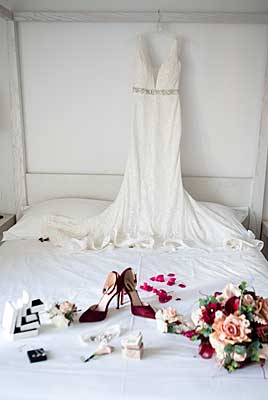 We were one of the first wedding companies on the island to organize legal wedding services and still offers services to large tour operators and other wedding planning companies on the island.

Our wedding team comprises of the most experienced and professional wedding planners who organize hundreds of weddings every year and help in arranging weddings and events on the island.
Our knowledge of Rhodes is second to none and we can offer you expert advice, high standard of services at exceptional prices and assist you in making the best choices for your wedding day.

Planning to marry abroad is a big decision and it is a decision not to be made lightly.
You need to have confidence that your wedding is incapable, reliable and trustworthy hands but also that the company you are booking with are legal in the country which you wish to marry.
Why Choose Us to plan your Rhodes Wedding…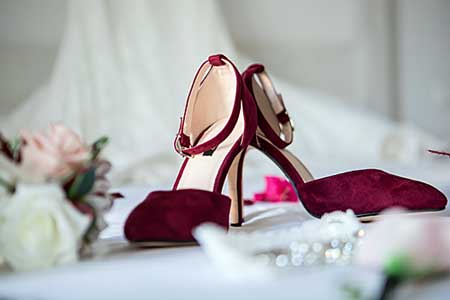 • We are fully registered by EOT.
• Legal Registered company.
• Established now for 14 years.
• The British team of wedding planners in Rhodes all residents for over 20 years.
• Seven days a week online help or by telephone.
• Confirmation of your wedding date, time and ceremony venue as soon as requested by you and reserved prior to paying a deposit.
• Friendly prices with and high-quality service.
We offer all your wedding services, whether, you have already booked your Rhodes Lindos Wedding or wish to arrange your full all-inclusive wedding package with us.
Whatever you require we are here to assist you.
We would not settle for second best at our wedding Why Should You?
Please click on the Contact Us link to find more about our Rhodes wedding services.